Children's charity Barnardos are highlighting the fact that 7,000 children are currently waiting to be adopted.
It is the highest number of children since 2007.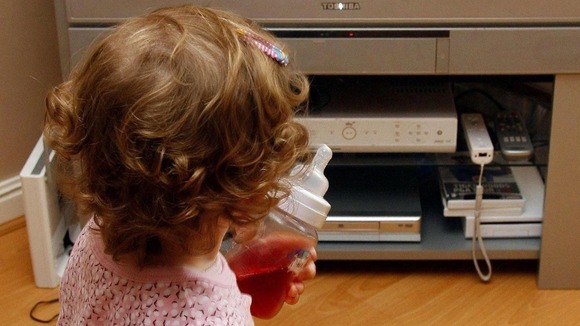 This morning, Barnardos will bring to light the plight of these young people by projecting four images captioned, 'Too old, Too many, Too difficult and Too black' on to the walls of the V&A Museum of Childhood in London, as its Fostering and Adoption Week begins.
Read more: Government publishes adoption map