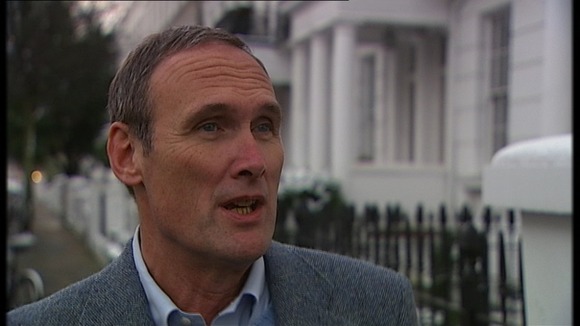 Sunday Times restaurant critic AA Gill has paid tribute to his colleague Michael Winner, saying he was "immensely generous."
Gill said: "He had immensely loyal friends, and was very good in company.
"He was a natural as a restaurant critic, not because he knew a lot about food, but he did know about the business of hospitality, sitting around a table, telling stories.
"He was very good at what he did."