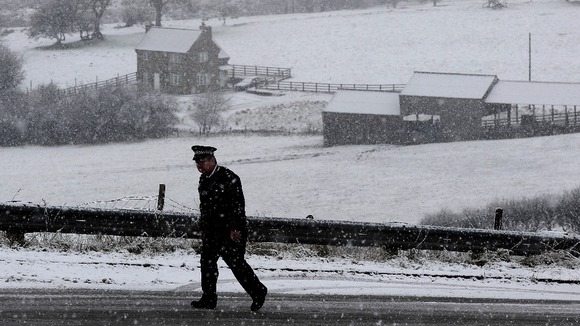 Thames Valley police officers will be issued with woolly hats as they spend hours outside in freezing temperatures.
This is the first time that front line officers in Thames Valley have been allowed to wear woolly hats as part of their uniform.
Pc Lisa Stanhope, who is health and safety lead for the force's federation, requested the new head gear because normal hard hats do not keep officers warm.
She said: "Woolly hats have been issued to officers in specialist roles or firearms because they might need to be out in the open all day.
"But front line officers were never really recognised as requiring that because they are in and out of cars or buildings.
"I hope that this is going to be something that spreads across the country.