Prince of Wales to deliver engineering warning
The Prince of Wales will warn that Britain is in danger of losing its world class reputation as the "standard bearer of quality manufacturing and engineering" if more young people are not attracted into the industries.
Charles is set to deliver a speech at the Jaguar Land Rover production plant at Halewood on Merseyside today.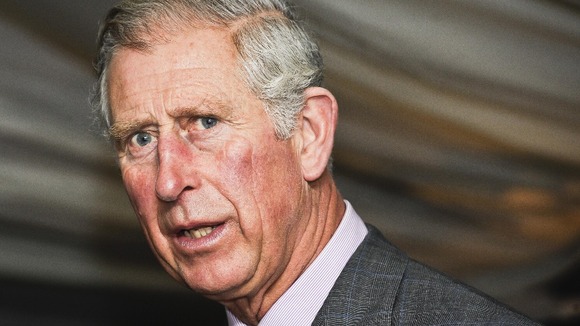 He will say: "As a country, we are rightly proud of our industrial heritage, but we should also celebrate our continued success as the standard bearer of quality manufacturing and engineering throughout the world.
"From car production to quality shoe-making, from precision engineering to traditional craft skills, Britain is truly a global leader."
But he will add that this reputation is at stake if the country does not attract more young people into manufacturing and engineering in the future.
Read: Prince Charles on why his future grandchild has reaffirmed his green beliefs.