Only a third of women would visit their doctor if they experienced symptoms of cervical cancer, according to a new report.
Of the 2,700 women questioned by Jo's Cervical Cancer Trust, over 30 per cent of them admitted they would see a doctor, if they experienced abnormal bleeding.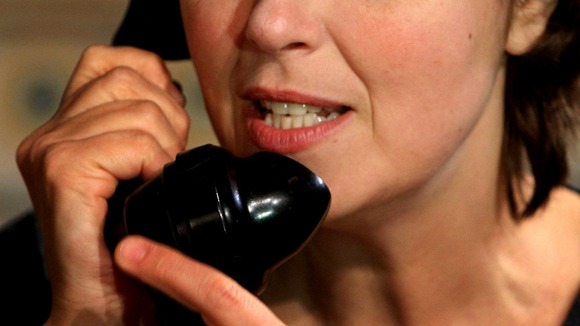 One in five women who had experienced another symptom of cervical cancer, pain during sex, did not seek medical advice.
Read more: Cervical cancer testing falls