As part of a series of speeches around 'the family', Shadow Public Health Minister Diane Abbott will deliver a speech today, on the sexualisation of children.
One of the central arguments to all these speeches is that the British family unit has been pressurised by overpowering markets, rather than big government, as is sometimes argued.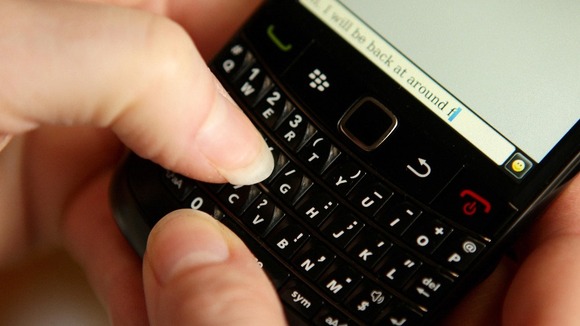 In yesterday's papers Claire Perry, David Cameron's new Childhood Advisor called for parents to challenge the 'bizarre' idea that their messages should be kept private, and should feel free to ask their children about their use of mobile phones and social media sites.