Prince Harry will relax today after finishing his 20-week tour of Afghanistan.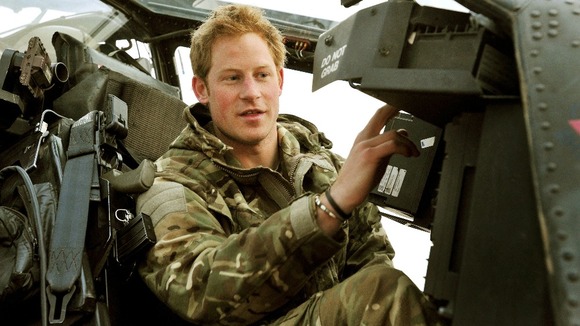 Harry left the war-torn country last night and joined other troops for post-deployment "decompression" at an undisclosed location.
Soldiers have a 24-hour stopover on their way home, usually in Cyprus, where they can wind down, drink a few beers and go surfing after many months of service.
The compulsory stop also gives the servicemen and women time to reflect on their experiences and prepare themselves for returning to life in the UK.