Racist threat to brother of Stephen Lawrence
The brother of murdered teenager Stephen Lawrence has received a racist threat after complaining the police had stopped him up to 25 times.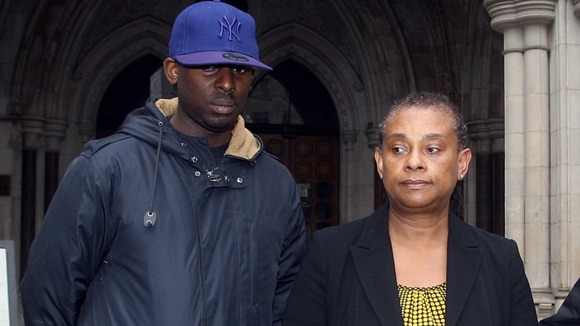 The message was sent to the Stephen Lawrence Charitable Trust and has been passed to the police. Stuart's Lawyer, Imran Khan said:
"He has never received any threat before this time. He has kept pretty much in the background. I can only assume that this was a result of the publicity that had appeared directly prior."