Apple posted record revenues for the last three months of 2012 but still managed to fall short of market expectations.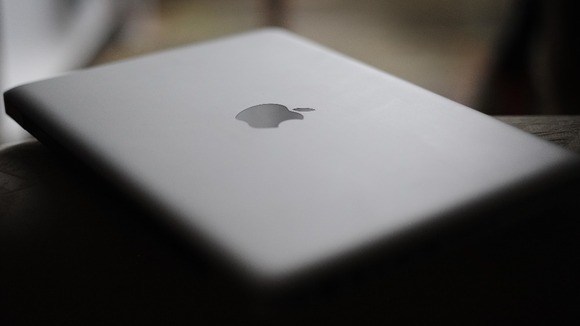 The computer giant's rocket-like growth stalled with earnings of £8.2 billion remaining flat compared to the year before - marking the first time the technology company had not boasted double-digit increases in earnings for years.
Revenue from October 1 to December 31 last year came in at a record £34.4 billion ($54.5 billion) but fell short of the $55 billion forecast by Wall Street.