British engineers are researching bomb-proof train carriages to prevent a repeat of the carnage left by the London Underground terrorist attacks.
Blast-resilient rolling stock has been developed by the EU-funded SecureMetro project, which was launched three years ago.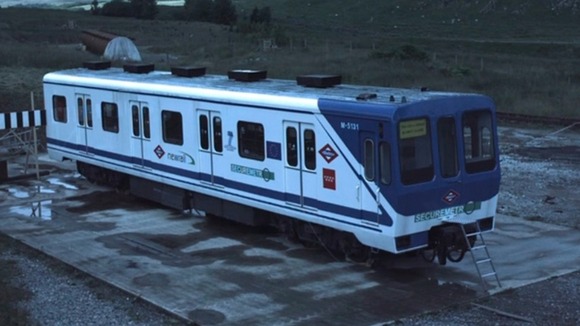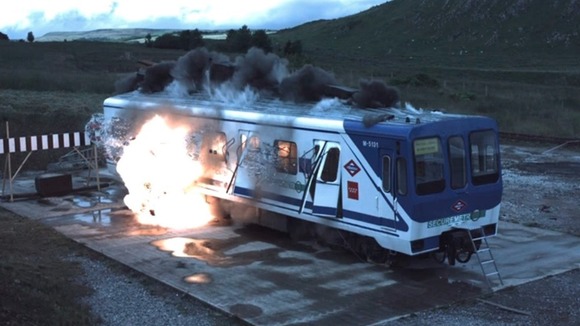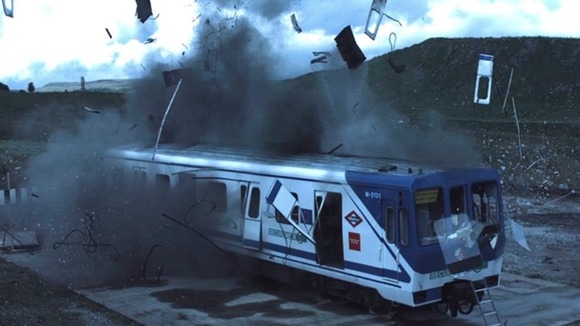 The project was created to test designs for Tube and overground carriages that minimise injury and death, if a bomb attack was to take place.
Focusing on containing the blast impact, and reducing levels of debris, the research involved a controlled explosion on a decommissioned Tube carriage.
Tests were carried out by the team at Newcastle University's School of Mechanical and Systems Engineering.