An anti-hunger campaign will be launched in London tonight, warning that almost a billion young people could see themselves in poverty in 2025.
The IF campaign has released a report stating that much of the good work done over the past decade to help people out of poverty is at risk of being undone.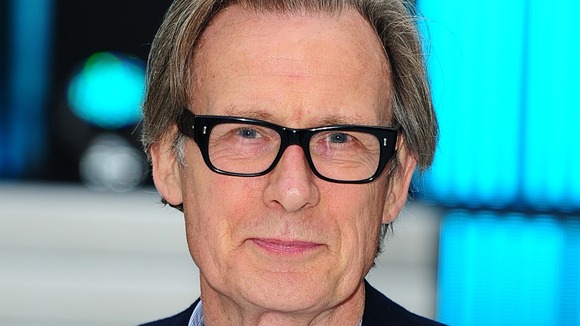 Celebrities Bill Nighy and Keeley Hawes are behind the campaign, that is urging Prime Minister David Cameron to use the UK's G8 presidency, to help combat world hunger.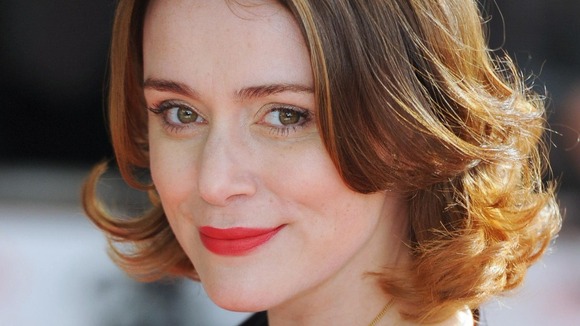 The report claims that malnutrition could cost developing countries an annual $125 billion (£78 billion) in lost economic output by 2030.