A team of engineers from Newcastle University could be advising rail industry chiefs on the best design approach for bomb-proof trains.
Conor O'Neill, who led the research has admitted that replacing the current trains 'isn't an option'.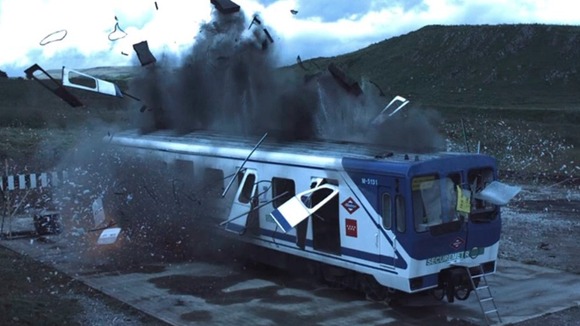 He said: "What we've shown is that companies could make some relatively cost-effective and simple modifications that would significantly improve the outcome of an attack."