The funeral has taken place of film director Michael Winner, who died on Monday after a long battle with liver disease.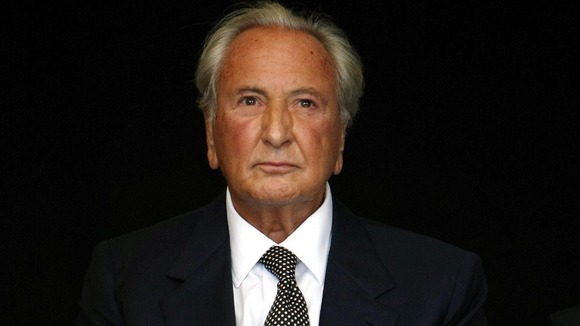 Sir Michael Parkinson and former Rolling Stone Bill Wyman were among the mourners who paid their final respects in north London.
A statement, issued by Michael Winner's office said if he had been alive to film it, he would have said: "Perfect, darling, perfect. A cold wind whipped a flurry of snowflakes across the cemetery - a film directors' dream."
Among the mourners were many of Michael's friends including Sir David Frost, Terry O'Neill, Don Black, Chris Rea and Henry Wyndham, chairman of Sotheby's.