Nobel Peace Prize winner Desmond Tutu and Microsoft founder Bill Gates are backing a multiple charity campaign, aiming to combat malnutrition and hunger in the developing world.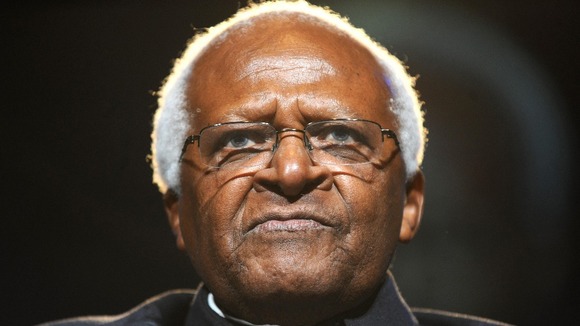 One hundred development and faith British charities have backed the 'Enough Food For Everyone If' appeal, urging the Prime Minister to use the UK's G8 presidency in 2013 to tackle the causes of hunger in the developing world.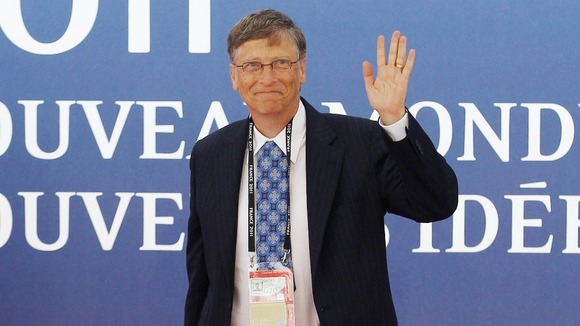 The campaign, which launches today is possibly the largest coalition of its kind in the UK since Make Poverty History in 2005.
It warns that almost a billion young people could find themselves in poverty by 2025, costing the developed world £78 billion over the next 15 years.