Misdiagnosis and delays in treatment for ovarian cancer are cutting survival chances for women, a charity has said.
It can take up to six months to receive a positive diagnosis for a third of women with the disease, with more than half of all cases initially misdiagnosed.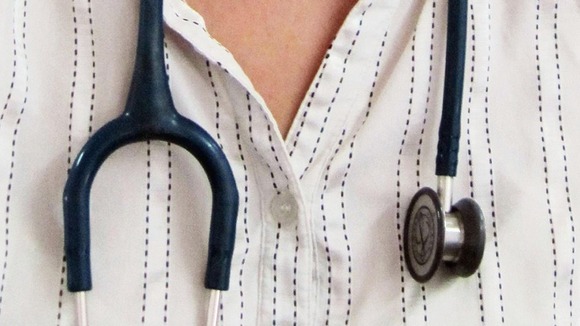 Target Ovarian Cancer is calling today for better early diagnosis of the cancer, which is often mistaken for Irritable Bowel Syndrome, ovarian cysts and urinary infections.
The charity argues that up to 500 lives a year could be saved if the disease was diagnosed earlier.