The cost of raising a child has risen by two thirds in the past decade.
According to an annual study, it costs £222,000 to raise a child to the age of 21, over £80,000 more than it did ten years ago.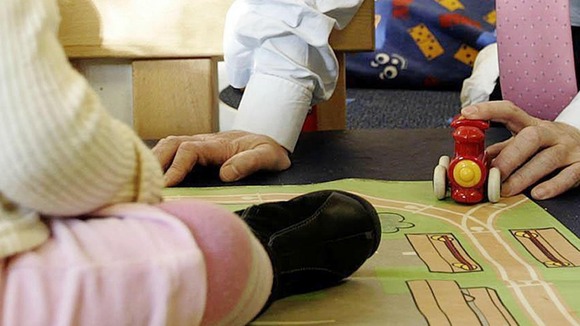 The biggest costs for parents are education and childcare, buying school uniforms, spending money on after school clubs, and university fees, the cost of which has risen from more than £32,000 to over £72,000 in the last ten years.