Around 50 per cent of retailers said they planned to cut staffing levels in the next few months, with only 4% expecting to create jobs, according to a new survey.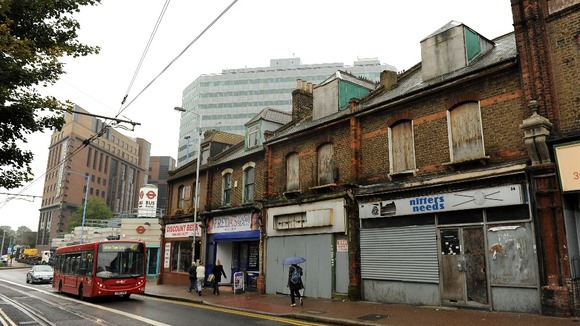 There were also almost 600 fewer shops last month even before the recent collapse of a raft of High Street names, according to the British Retail Consortium (BRC).
However, employment in the retail sector rose by 0.6% in the final quarter of 2012 compared with a year earlier, driven entirely by part-time workers, the study found.
The survey, covering 1.3 million workers at 25 major retailers, showed that Christmas was not a disaster for traders, but staffing levels were kept "modest".