David Cameron will call for greater international cooperation on tax evasion in a speech to the World Economic Forum at Davos.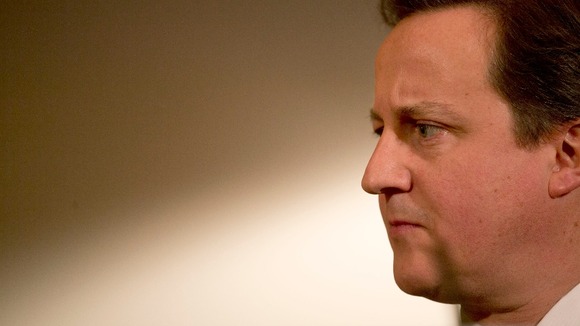 The Prime Minister will urge leaders to work together and tackle tax evasion by multi-national companies and the super-rich.
Mr Cameron will make the issue a key focus during Britain's presidency of the G8 leading economic powers.
A Downing Street spokesman said he would not be talking about Europe in the wake of his landmark promise of a referendum.