An investigation into UK border controls has revealed that more than 16,000 immigrants are waiting to hear whether they can stay in Britain.
The number of applicants is growing at a rate of 700 a month, with around 14,000 already refused the right to stay.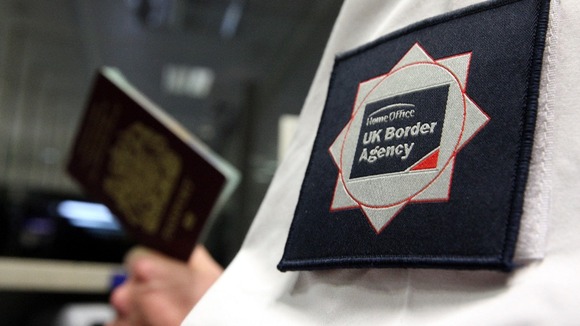 Independent Chief Inspector for Borders and Immigration John Vine discovered the backlogs as part of an inquiry into applications to remain in Britain on the basis of marriage.
Mr Vine said: "We are concerned that this backlog of cases has been allowed to develop. As a result, some applicants have been waiting for considerable periods of time for their cases to be resolved."