The deputy leader of the Libyan congress, Jumma Atigahas, has said he was surprised at hearing of the Foreign Office's warning of an immediate threat to foreigners in Benghazi.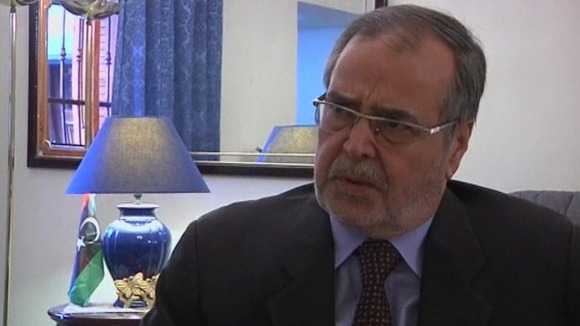 He said: "We were surprised at this announcement, but let me say in principle any country has the right to warn their citizens if they felt there was any danger, however slight that danger is.
"In regards to Benghazi, everyone knows that Benghazi is targeted because of its high symbolic significance in leading the revolution and there have been a number of incidents there.
"But I affirm that Benghazi now has a security plan to protect its citizens and foreigners.
"I want to say that terrorism has no religion or country.
"Terrorism can strike anywhere in the world, even in countries like Britain who aren't immune to terrorism.
"But to have this announcement that hints at something that doesn't really exist on the ground is not justified enough in our opinion."