London is still the most expensive place to raise a child to the age of 21, costing a parent more than £239,000.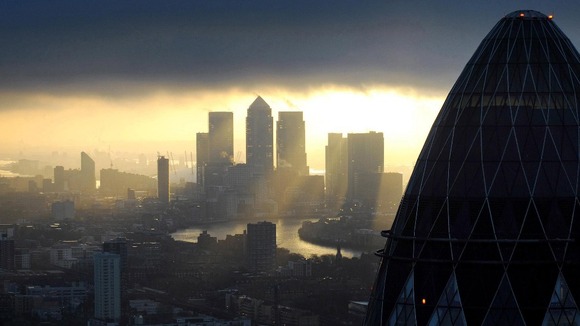 The South East of England is the second most expensive, followed by the East of England.
The South West has seen the biggest rise in childcare costs, with parents paying over £100,000 more than they were ten years ago.