The Cabinet Secretary Sir Jeremy Heywood was criticised earlier this week by MPs on the Public Administration Committee for his investigation into former chief whip Andrew Mitchell's row with Downing Street police officers.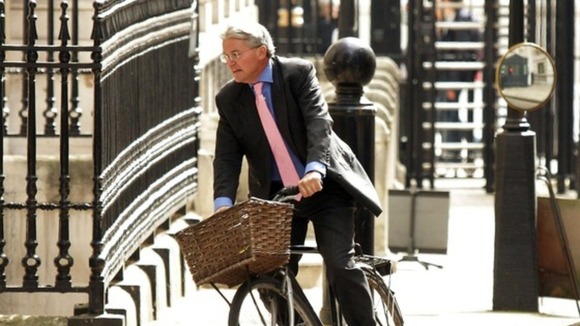 Sir Jeremy was not the "appropriate figure" to carry out such an inquiry and his role as an "impartial investigator" was compromised, The Commons Public Administration Committee said.
Click here for more background on the "Plebgate" investigation so far.