North Korea's declaration they would undertake a nuclear test and more long-range rocket launches follows the United Nations Security Council's condemnation of the country on Tuesday.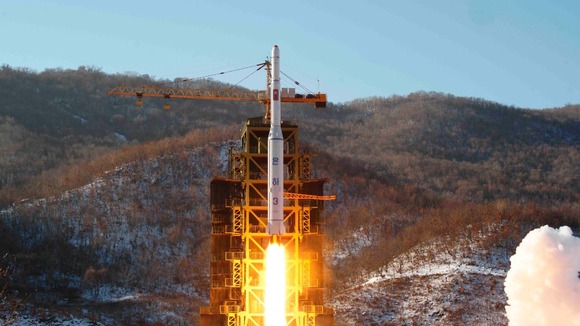 The UN expanded sanctions against the regime for launching a rocket in December.
North Korea said the launch was a peaceful satellite mission, but the US and others said it was a test of long-range missile technology.