US Defence Secretary Leon Panetta will today formally announce an end to the military's ban on woman serving in units whose main job is to engage in combat, according to US officials.
It is a move that could open thousands of front-line role to female service members for the first time.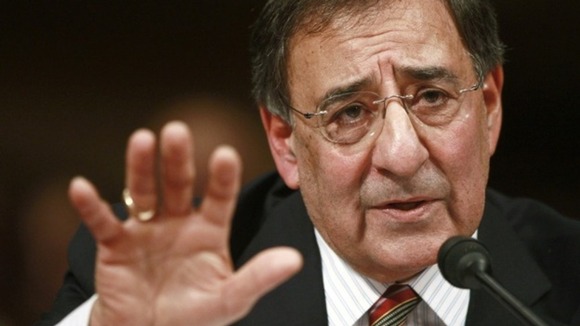 It follows the removal of another societal barrier in the US armed forces in 2011, when the Pentagon ended its "Don't Ask, Don't Tell" ban on gays and lesbians serving openly in the military.