The cost of childcare has risen by £4,000 since last year, according to a survey, parents have admitted to feeling under pressure to keep up with technological trends.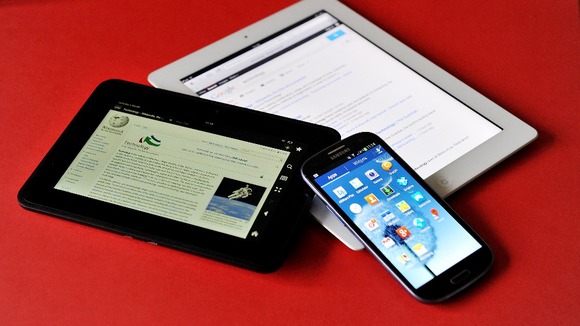 The average yearly amount a parent spends on an electronic gadget, such as a laptop or tablet is more than £300.
More than a quarter of parents had bought their child an electronic gadget in the past 12 months.