Police records "overstate the true rate in which crime has been falling" according to the latest analysis from the Office for National Statistics.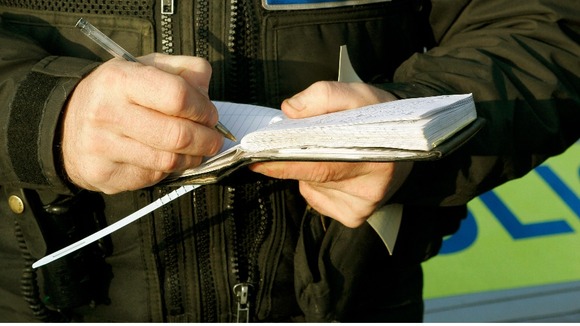 The number of crimes recorded by police and those reported by residents in England and Wales both show the number of crimes is falling, but at different rates.
Police records suggest that crime rates dropped by 41% since 2002/03, compared to a 26% fall in the records of the Crime Survey for England and Wales.
In the last five years, the number of police-recorded crimes fell by 960,000, while the crime survey showed a fall of just 560,000.