The decision to lift the US military's ban on women serving in combat roles will overturn a 1994 policy preventing women from serving in small front-line combat units.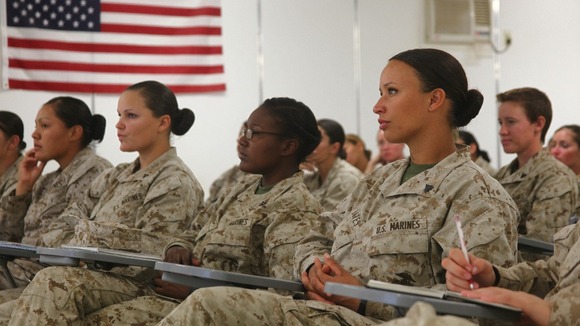 The move would have to implemented by 2016 and the military will have until May 2015 to submit a plan on how they will comply, US officials said.
Individual military services would have to seek exemptions if they believe some combat roles should remain closed to women.
The American Civil Liberties Union, which filed a suit in November seeking to force the Pentagon to end the ban on women in combat, have welcomed the planned move.