US Secretary of Defence Leon Panetta has said that the danger in Benghazi is "no mystery" as the British, Dutch and German Foreign Offices in advising citizens to leave the Libyan city of Benghazi.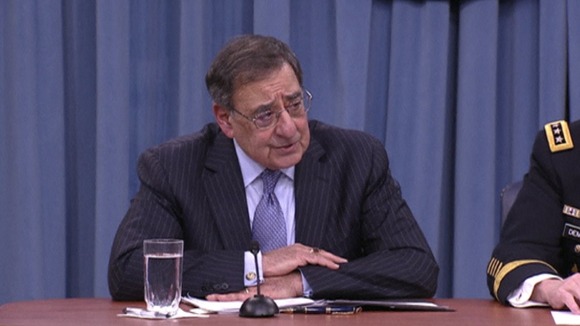 He said, "It's no mystery that it's a dangerous situation there and everybody in that area I think is very concerned that they simply can't provide the security necessary to protect people in those places. I think that's why these countries have made the decision that they've made.
"As far as I know we have not been asked to participate in moving any people out of Benghazi."