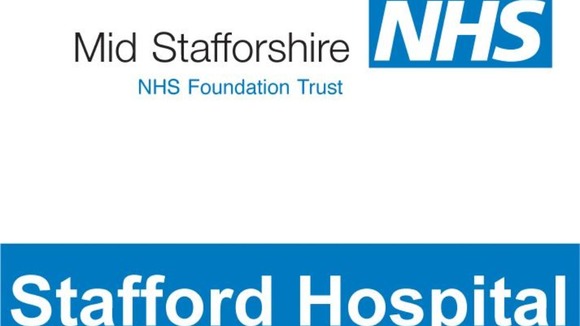 An £11 million review of what went wrong at Stafford Hospital between January 2005 and March 2009 will be published on February 6.
It is understood that the inquiry chairman will recommend wide-ranging reforms of the NHS.
It has been reported that the review will recommend that hospitals that cover up mistakes by doctors and poor treatment of patients face fines, and possible closure.