Beer sales fall for eighth year in a row
For the eighth year in a row, beer sales have fallen, the British Beer and Pub Association say the Government's tax policy is hitting the pub trade.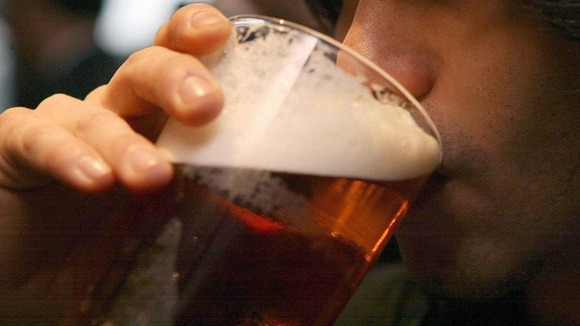 A new study has revealed that 381 million fewer pints were drunk in 2012, and sales of beer in shops fell by more than seven per cent, in the final three months alone.
Brigid Simmonds, chief executive of the BBPA, said: "We've had tax hikes of 42% since March 2008, which is hugely damaging and completely unacceptable for such an important manufacturing sector."
Read: Taxes blamed for beer sales slump as drinkers abandon pubs.