Second Church Estates Commissioner, Sir Tony Baldry, has said that the submission made by the Archbishops of Canterbury and York to the same-sex marriage bill consultation last year, stated the Church of England could not support the proposal to enable all couples to have a civil marriage ceremony.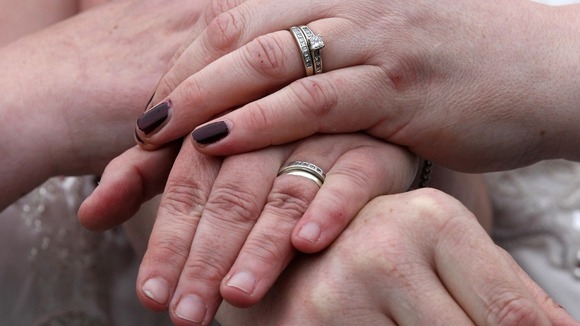 According to Sir Tony, it added, that such a move would alter the nature of marriage, because the union of a man and a woman is enshrined in institutions throughout history.
Adding that, changing the nature of marriage would deliver no legal gains, given the rights already conferred by civil partnerships.