Nick Clegg's comments that the Coalition had made a mistake by not spending enough on infrastructure came ahead of the latest growth figures, which will be announced today.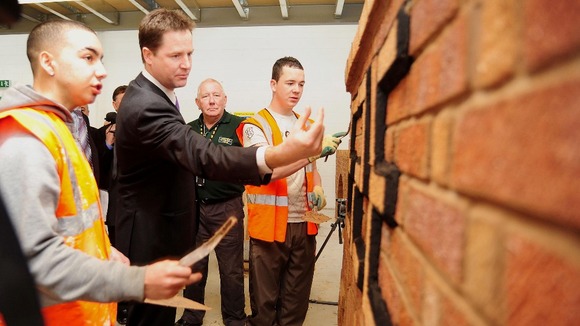 The Bank of England Governor Sir Mervyn King has already hinted that today's figures will be disappointing.
He said the figures will reveal what happened in the last three months of 2012 are likely to be "considerably weaker" than over the summer.