The date has been announced when MPs will be able to vote on the Government's controversial same-sex marriage bill.
Plans have been criticised by religious leaders, who fear it could lead to them being forced to conduct same-sex weddings.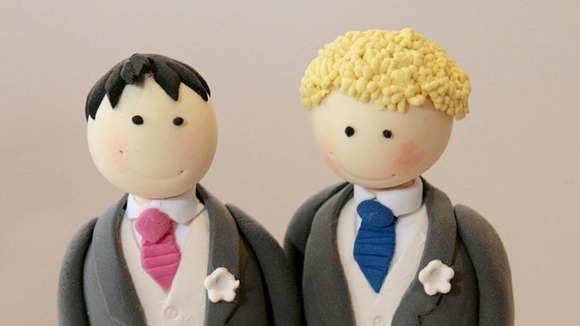 MPs will be have their first chance to vote on the Marriage (Same Sex Couples) Bill on 5th February, when the bill will have its second reading.