Leading business figures have warned that David Cameron's plans to make companies release their tax affairs could undermine the economic recovery, according to the Daily Telegraph.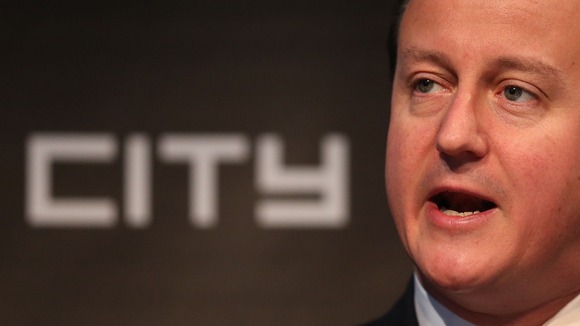 The Prime Minister yesterday launched an attack on corporate tax avoidance, saying it was time for businesses to "wake up and smell the coffee" - an apparent swipe at Starbucks.
A Conservative MP wrote to all of the FTSE 100 chief executives and 52 replied.
Out of those who replied, 32 of them warned the Government against publishing details of their tax affairs.