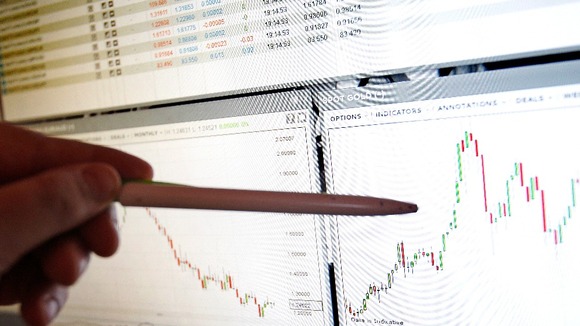 Fuel retailers have blamed "speculation" by stock market traders for the increasing wholesale costs of petrol and diesel.
The Petrol Retailers Association (PRA) said the hike in costs due to hit motorists in the next few days was due to an "unexplained leap" in wholesale prices of 5p a litre since Christmas. Chairman Brian Madderson said:
"We cannot explain to our customers why the wholesale price is going up so much - it is not due to Government tax, it is not due to Brent crude going up and it is not due to the weak currency exchange.
"So are traders, bankers or speculators taking British motorists for a ride?"
"Motorists will understand that, in this winter weather, demand for petrol in this country has been at a low ebb. If there is no massive demand, why have wholesale costs been ramped up by nearly 5p a litre?"