A mother has launched a worldwide appeal to help find her five-year-old daughter who was snatched by her father in Egypt.
Elsa Salama, who will be six next month, has not been seen or heard from by her mother Naomi Button, 39, who lives in Leeds, since a family visit to Egypt in 2011.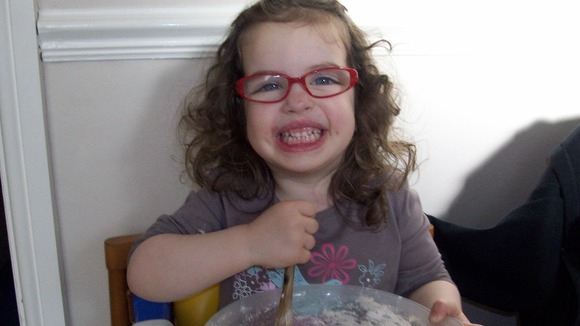 Ms Button told Sky News: "The worst times are when I wake up in the middle of the night. I worry that she's crying for me.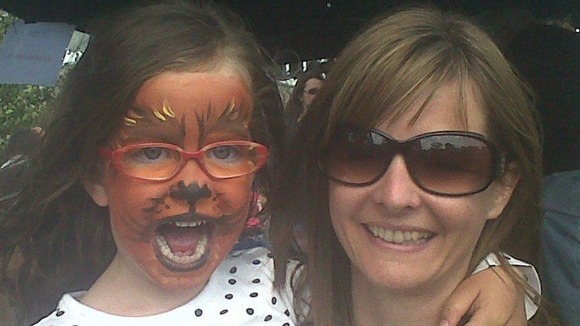 Last week, Elsa's father, Tamer Salama, had another year added to his jail sentence for his continuing failure to comply with court orders to return his daughter to her mother in the UK.