New laws introduced today will regulate bailiffs to "clean up" the industry and protect vulnerable debtors.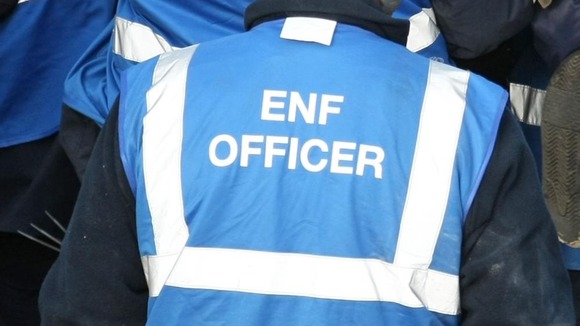 Under the changes, late-night visits will not be allowed, and restrictions will be put in place over what property can be seized.
Justice Minister Helen Grant said: "For too long bailiffs have gone unregulated."