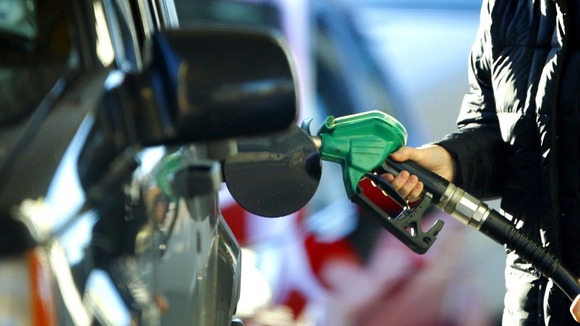 Petrol prices are expected to rise by 4 pence a litre in the next few days as retailers pass on increased wholesale costs to motorists, the Telegraph reports.
The rise has been forecast by the Petrol Retailers Association (PRA), who said wholesale prices had risen by five pence a litre since Christmas. Brian Madderson, chairman of the PRA, said:
"Independent retailers have been soaking up this increase at the expense of already tight margins because they know how hard the motorist is squeezed. But the floodgates will have to open soon."
The AA, which has forecast a smaller rise of 2.5 pence a litre, accused the industry of failing to pass on recent falls in wholesale prices to motorists as quickly as increases. Edmund King, president of the AA, said:
"Wholesale petrol prices turned upward in the first week of January, average pump prices six days later. If falls in wholesale were reflected as quickly, no one would mind, but they're not."