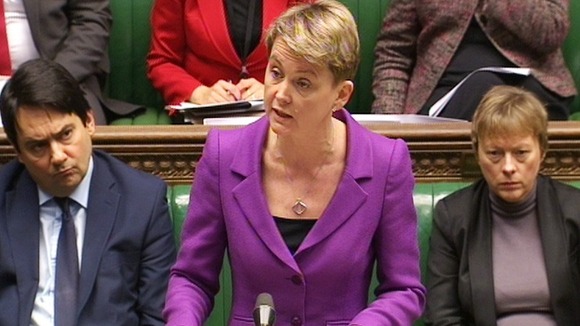 Yvette Cooper, shadow home secretary and shadow minister for women and equalities, has backed the upcoming Marriage (Same Sex Couples) Bill.
She said: "Couples who love each other and want to make a long-term commitment should be able to get married, whatever their gender or sexuality.
"Just as with civil partnerships in 2004, we look forward to passing this Bill into law with Labour votes.
"As freedom of religion is important, no church or religious organisation will be required to hold same-sex marriage ceremonies, but those who want to should be able to.
"Marriage as an institution has undergone repeated reform and modernisation over hundreds of years and needs to again now to reflect the equal value we place on long-term loving relationships for same-sex couples too."