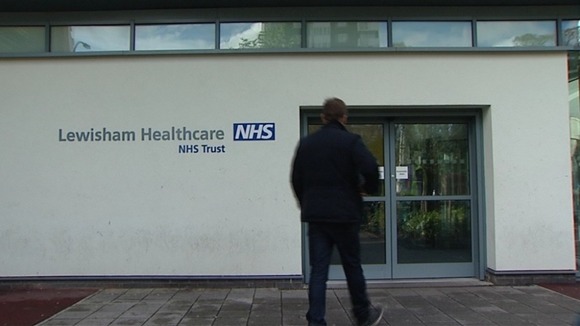 Thousands of protesters from around the country will march today against proposals to scrap a "high performing" hospital's A&E department and downgrade its maternity ward.
Under government plans, Lewisham Hospital, south east London, will see its emergency department replaced with an "urgent care" ward and its maternity services turned into a midwife-led unit.
It is part of a radical overhaul proposed by special administrator Matthew Kershaw in response to nearby South London Healthcare NHS Trust (SLHT) going into administration after it started losing approximately £1.3 million a week.