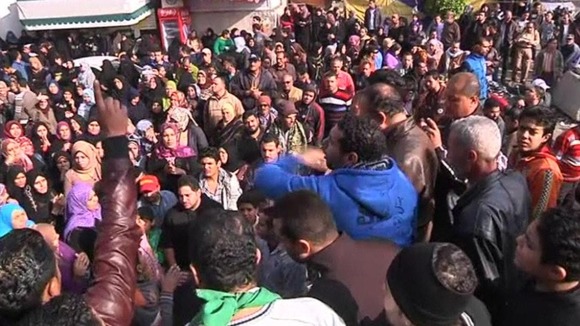 Violence erupted in the city of Port Said after an Egyptian court handed down 21 death sentences in connection with the deadly riot that killed 74 people on February last year.
After the verdicts were handed down, the families of the defendants tried to storm the prison, and police used teargas to disperse them, according to Reuters.
There were reports of gunfire around the prison, and eight people have been killed, according to Reuters.