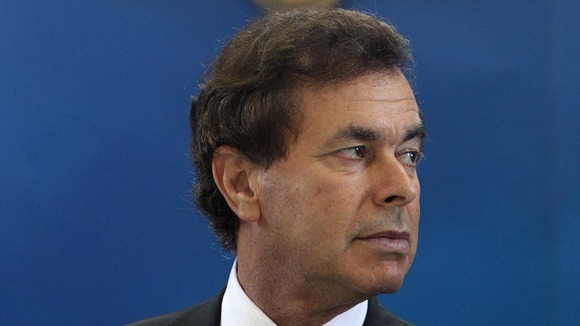 The Irish minister for justice, equality and defence, said the public will share his "revulsion and horror" over the murder of Detective Garda Donohoe.
Alan Shatter said: "I have been informed by the Garda Commissioner of the dreadful news of the brutal murder of Detective Garda Adrian Donohue who was on duty in County Louth last night.
"The Irish people rightly have great respect and admiration for members of An Garda Siochana and the work they do in protecting the community.
"They will share my revulsion and horror that a Garda has so tragically lost his life in the course of his duties.
"I know that An Garda Siochana will spare no effort in ensuring that those responsible are brought to justice."
"In doing so, they have the unswerving support of the Government and Irish people at this very difficult time."