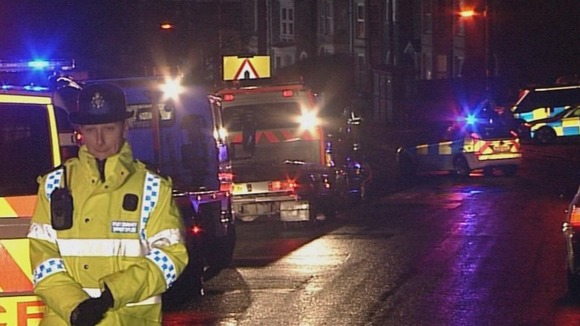 Residents of the predominately residential street in Hanham, Bristol, where two cyclists died this afternoon have spoken of their shock at the hit-and-run.
Beauty therapist Andrea Swerley, 28, lives next to the police cordon: "We got home and saw a helicopter in the air overhead and looking up the road, which they were just closing, we could see lots of police. It's just a shock, nothing like this has happened here before."
Landlord of The Queens Head, Patrick Murphy, added: "It's just not nice that this has happened around here."
A 38-year-old man has been arrested after handing himself into police.