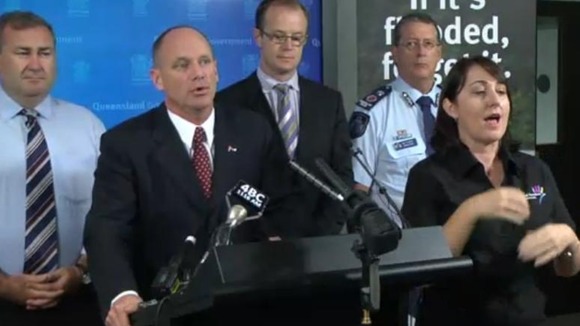 Queensland police have advised Queensland residents to stay away from the beach, citing it as "too dangerous."
In a press conference, a spokesman said that the Gold Coast can also expect heavy rainfall and damaging winds over the next 24 hours.
High rainfall is expected in Brisband for the next 24 hours, but the weather system should move by Monday afternoon.