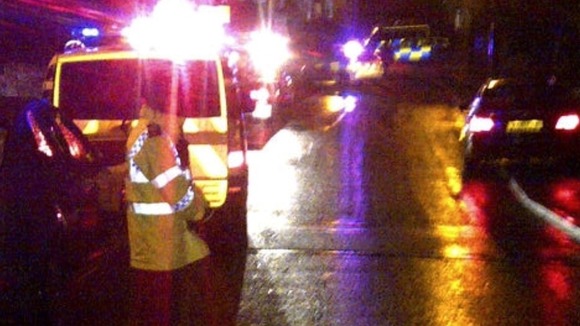 A woman who lives on Bristol's lower Hanham Road, where the scene of today's fatal collision took place, compared the road to a racetrack.
"It is a bit of a racetrack down here and there have been several accidents over the years," Margaret Leonard, 62, told thisisBristol. "This is a real tragedy and it has shocked the whole village."
Another resident, who would only give his name as James, said: "It is a busy road and something should be done to slow people down."