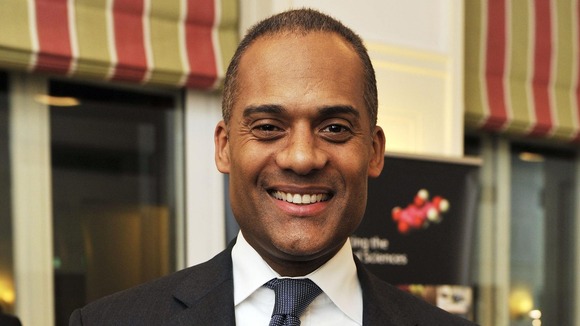 Conservative party MP Adam Afriyie has emerged as a surprise contender to be the next party leader if David Cameron fails to deliver a majority at the 2015 general election, report the Mail on Sunday and the Sunday Times.
Several MPs are reported to have been approached to endorse the IT millionaire's campaign.
Mark Field, one of those reported to have been pushing Mr Afriyie as a potential leader, said: "I do not think it's any plot against the Prime Minister".