City centres 'no go' areas for blind and partially sited
Almost half of drivers admit they park on the pavement without thinking about the danger to those people who are blind.
According to a YouGov Poll, almost a third of drivers do not see parking on the pavement as dangerous driving, and two thirds believe that parking on double yellow lines is much worse.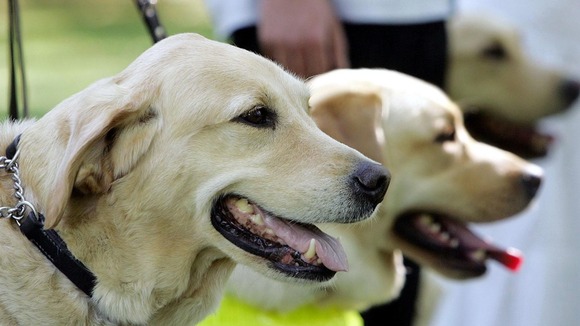 UK charity Guide Dogs say because of this, some towns and city centres are becoming 'no go' areas, for the blind and partially sited people.
The charity wants to see councils in England use their powers to ban pavement parking and make the streets safer for everyone.