A new laboratory could set the stage for a revolution in personalised cancer treatment in the coming decade, it has been claimed.
The £3 million Tumour Profiling Unit (TPU) in London aims to obtain the genetic map of an individual's tumours, enabling medical staff to give exactly the right drugs to tackle the disease.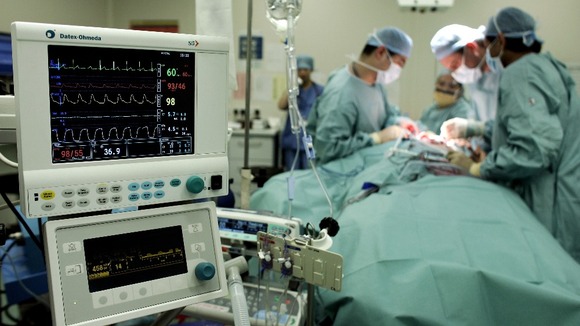 Scientists will also use state-of-the-art techniques to track cancers as they progress, mutate and develop resistance to drugs.
The work, due to start this year, is expected to pave the way for radical new forms of diagnosis, surveillance and targeted therapy.
Patient trials are envisaged that will not only provide personalised treatments but follow the molecular development of tumours over time and combat drug resistance.