The routes of high speed rail links to cities in the north of England have been unveiled by the Government.
You can find full details of all the plans by following the links below: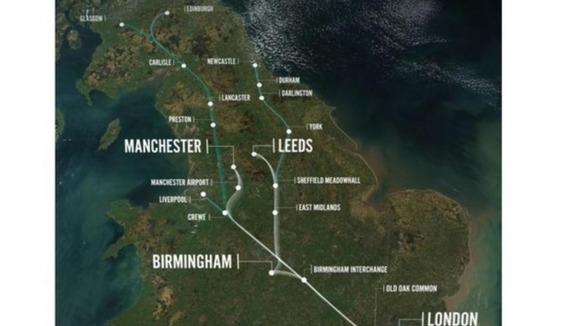 • For full route details click here.
• For more information on new journey times click here.
• For details of new stations click here.
• Click here for the proposed timeline for the building of HS2.