Hundreds of inmates flee prisons every year
Government figures have revealed that hundreds of inmates abscond from prisons every year.
In the last three years, nearly 700 prisoners fled open prisons, or disappeared while on day release, with nearly 40 murderers among them.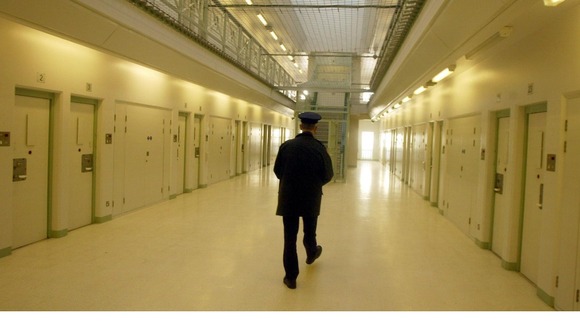 The latest 2011/2012 figures from the Ministry of Justice show a drop in the number of absconders, at 175, compared to 235 in 2010/2011.
Conservative MP for Shipley, Philip Davies told the Daily Mail: "What is frightening is that we don't know how many of these committed offences while they were absconding. We don't even know whether they are still at large."